Competition Teams
Acapriccio Dance Company offers different dance competition programs for a variety of ages and levels of participation. All of our Competition Teams help dancers continue to build their teminology and technique, increase flexibility, and gain independence as a performer.
Information on our Little Stars, Core, Crew, and Company programs can be found below. If you have questions or need additional information, please contact ADC.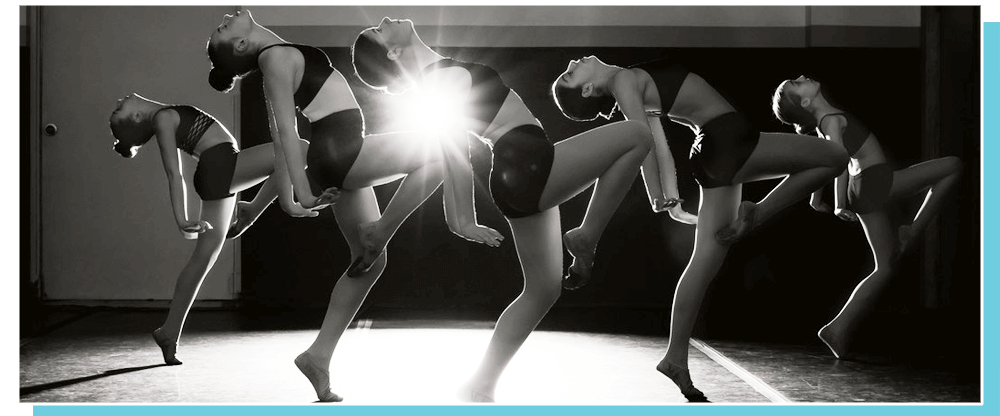 Dance Team Members: Please use this log-in box to access the private page for ADC dance team members. If you have forgotten the password or need additional help, please contact ADC.
ADC Competition Teams
LITTLE STARS
Our youngest competitors, the Little Stars program is for dancers age 3-6. This is the perfect program for our younger dancers to be introduced to the competition stage, focusing on jazz and tap, with additional opportunities in hip-hop.
CORE
Our Core program is the perfect step for our Club dancers to try out competition before jumping in to the commitment of our Company. These dancers train in jazz and tap to build their skills and confidence in performing.
BOYS CREW
Our all-boys Crew focuses on building upon the fundamentals of Hip Hop.
COMPANY
At our highest level of training, our Company dancers train in jazz, tap, lyrical and have the opportunity to add on specialty classes in hip-hop, musical theater and acro. AI Company dancers also have the opportunity to work as a soloists or within a duet or trio.