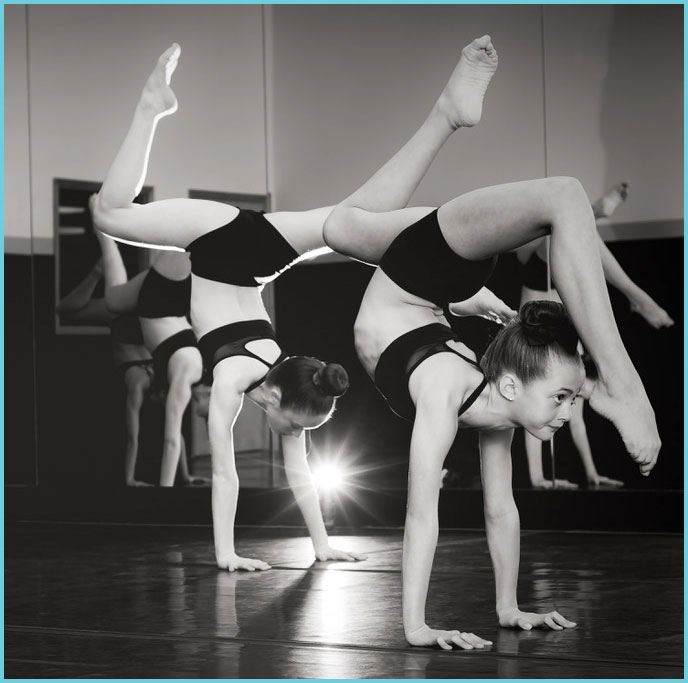 Providing the Highest Quality Dance Training, Since 1998
Located in the Papillion-La Vista area, Acapriccio Dance Company (ADC) offers dance classes in ballet, tap, jazz, tumbling and hip-hop for students who are beginners, advanced, or fall somewhere in-between.
At ADC, we believe that a personal approach is the key to providing the best dance training. Class sizes are limited to ensure individual attention is given to each child. The goal is not only to provide the best quality dance training possible, but to help build confidence through positive reinforcement.
Our staff is caring and qualified to instruct your child to become the dancer of their dreams – whether they wish to dance for fun and exercise, or for a professional career in dance.
Thank you for your interest in Acapriccio Dance Company! If you have questions about our classes, or would like assistance with class selection or placement, please contact us.
We Love Our ADC Family!
"The teachers encourage the dancers to give their best every week, while building friendships and having fun..."

Get Started Today
BECOME A PART OF THE ADC FAMILY!
Visit Us
8610 Brentwood Drive #7
La Vista, NE 68128